KissSalis Therme Bad Kissingen in Bad Kissingen
At ThermenLandschaft you can relax on 1000 square meters of water with pleasantly warm water ranging from 32° to 38° C.

All 10 indoor and outdoor swimming pools are filled with the precious Bad Kissingen healing water from the Schoenborn spring. Numerous whirlpools, massage loungers, neck showers and floor bubblers make a stay in "Germany's best spa" (Travelbook 2020) the ideal wellness getaway. In the salt-intensive pool, you can drift through the salt water and enjoy the apparent weightlessness. There are numerous relaxation areas, and when the weather is nice, the spacious lawn with comfortable loungers and umbrellas invites you to relax.
Characteristics of the thermal spa.
The thermal landscape of KissSalis Therme has not only various indoor and outdoor pools, but also many additional offers such as infrared heat seats, our salt solution, sun island or mud room. So your stay in the spa will be varied, especially relaxing and full of well-being.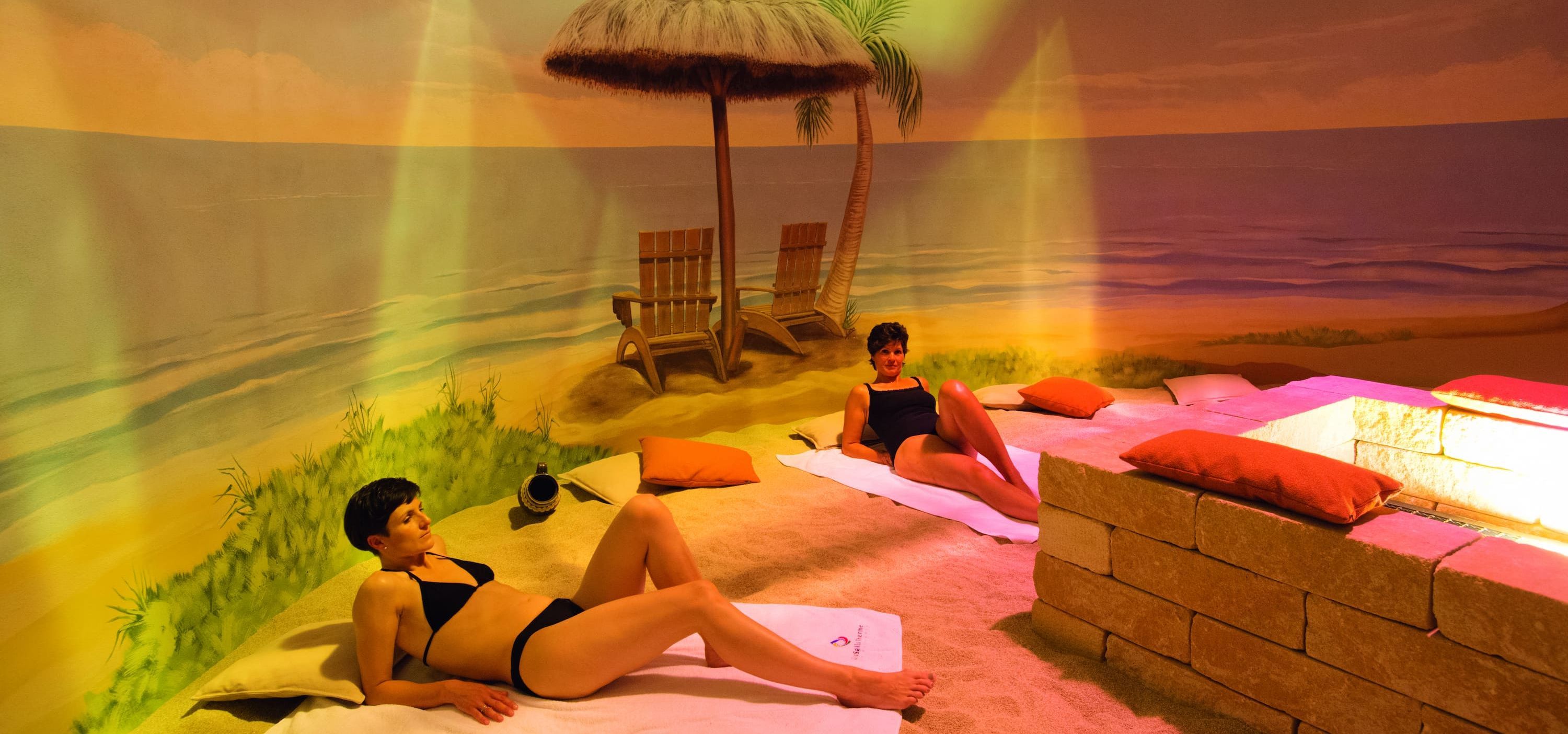 Immerse yourself in the world of thermal baths.
Feel the beneficial effects of our Bad Kissingen thermal water in all pools. The minerals it contains have a positive effect on the entire body and help reduce stress. Did you know, for example, that a 20-minute soak in thermal water significantly reduces cortisol levels in the body and improves well-being?
We will tell you these and many other tips and recommendations on how to make your stay in thermal baths as beneficial as possible in our bath procedure.
Our fresh regional cuisine in the spa restaurant will make your holiday perfect, because the motto here is "healthy indulgence". Whether you start your day in the thermal baths with a balanced breakfast, refuel with a large selection of savory or sweet snacks, or choose from our range of hot dishes, you will enjoy your stay.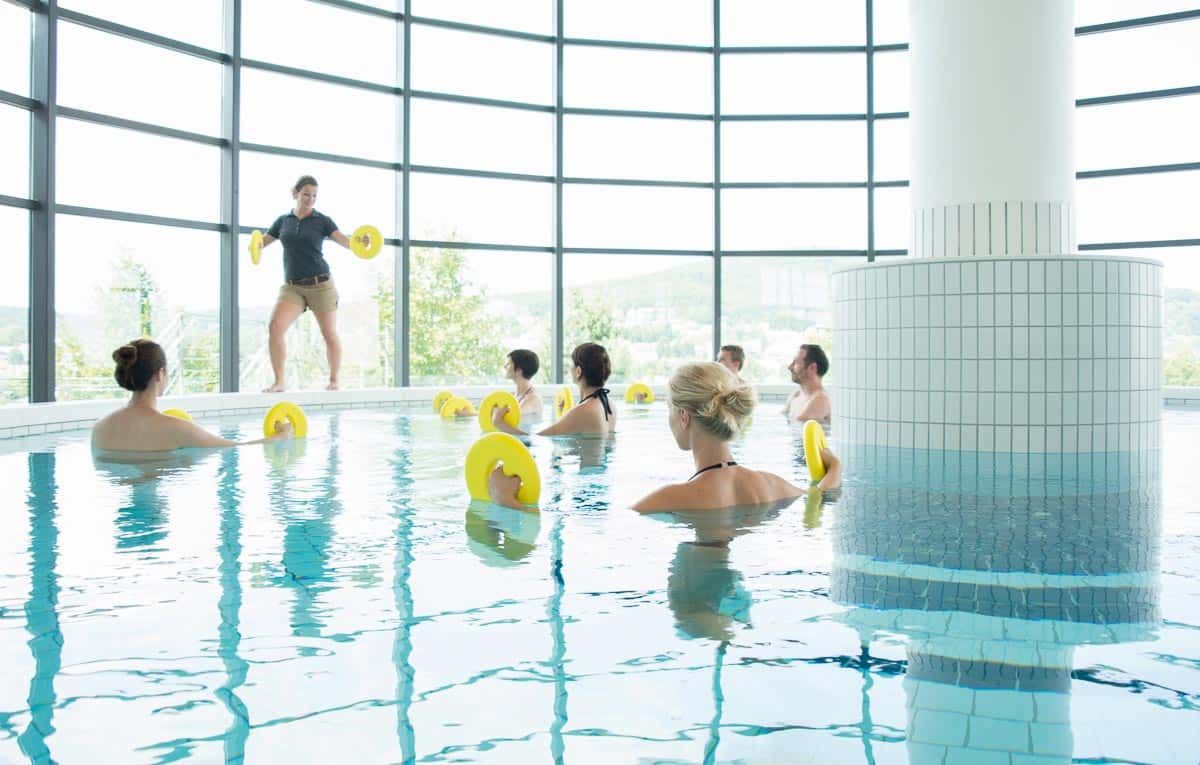 Children can use all pools. There is also a special children's pool for small children.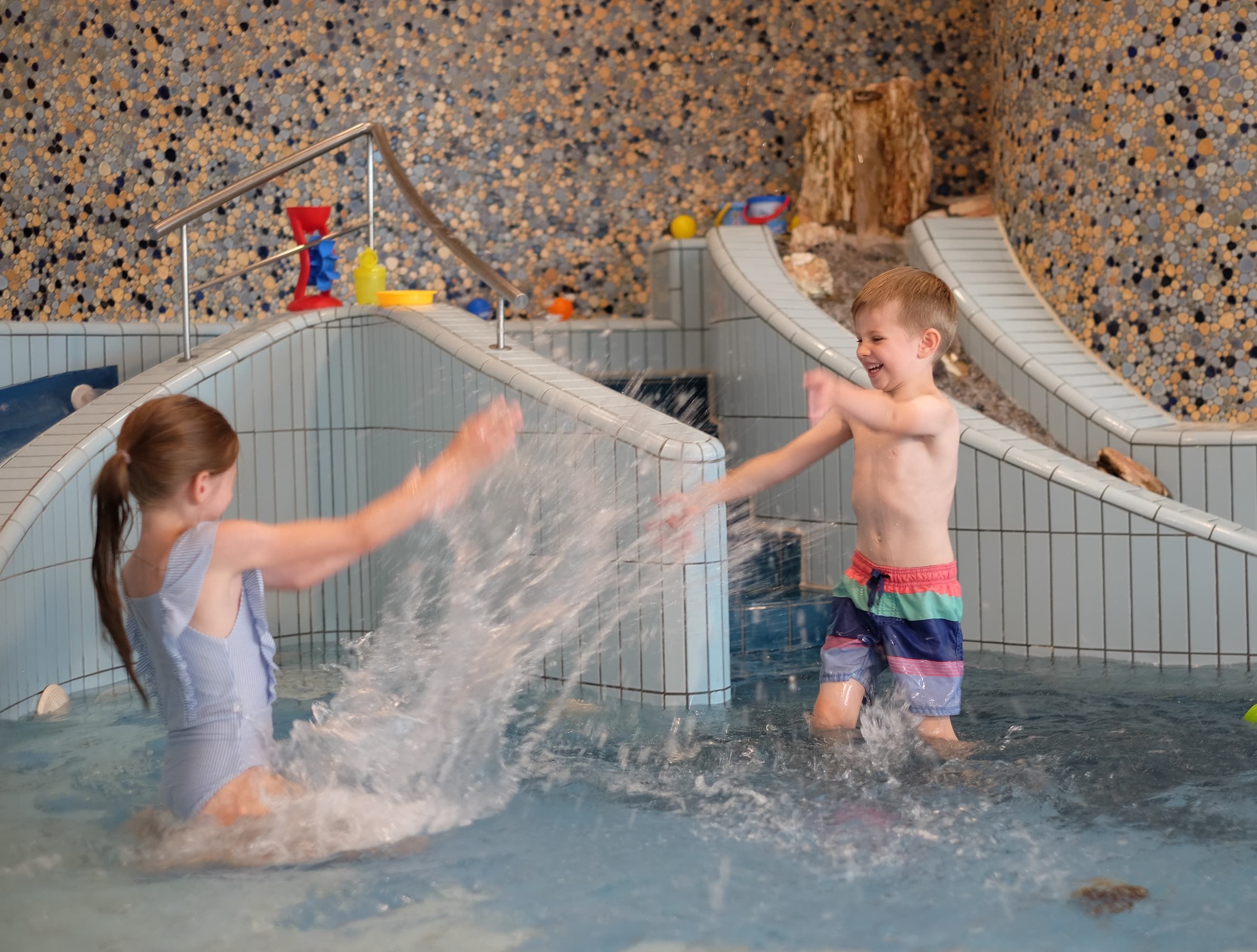 Other thermal bath areas:
sauna park
massages and wellness
culinary break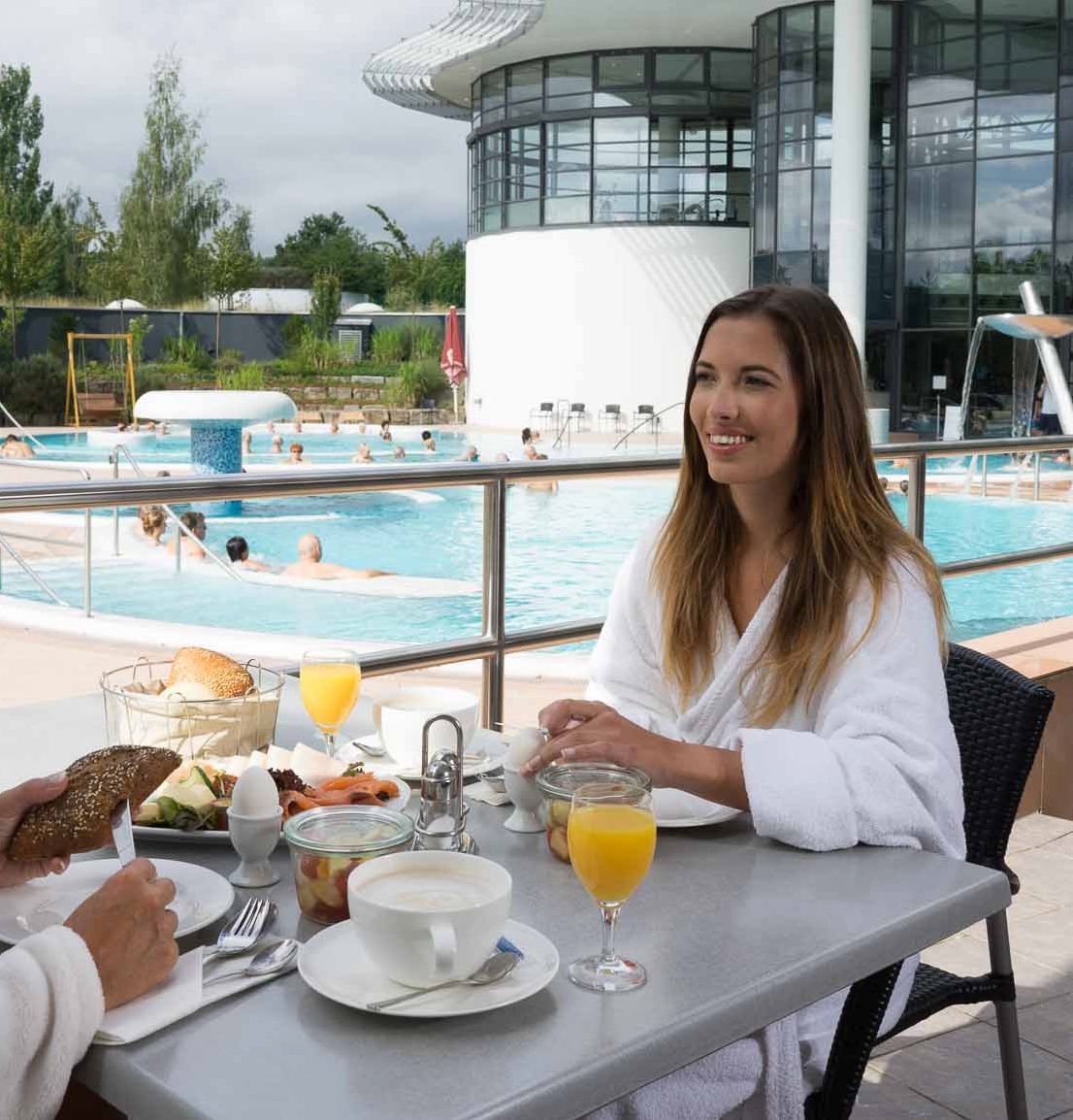 Schedule
Daily from 9:00 to 22:00 Friday +
Saturday from 9:00 to 12:00
FitnessArena
from Monday to Friday from 9:00 to 21:30, at
Saturday, Sunday and holidays from 9:00 to 20:00.
Gastronomy
Daily from 9:00 to 21:30 (kitchen closes at 21:00)
Friday + Saturday from 9:00 to 22:30 (kitchen closes at 22:00)
health pavilion
Meetings by appointment
BadeShop
daily from 9:00 to 18:00
Consulting and sales
Every day from 9:00 to 18:00
Contacts
🗺️ KissSalis Betriebsgesellschaft mbH
Heiligenfelder Allee 16
97688 Bad Kissingen
🌐 kisssalis.de Instagram
📲 0971/12 18 00-0
📧 info@kisssalis.de
All thermal baths and pools